Kirtland may be a small town but we have some excellent things in our community and the surrounding area.  If you know of any resources we should add to this page, contact us and let us know!
Follow our Facebook page to stay up on events and news!  We post here regularly so this is the best place to follow us and stay in the loop.

San Juan College – West Campus
San Juan College West has a lot to offer students and the community! For starters, we have smaller classes enabling one-on-one instruction, plenty of parking so there's no competition to find a spot, kind and helpful staff, tutoring, computer labs, a fully-stocked library with a reading enrichment room, study areas, a lawn with a playground to relax on, and much more.
West Campus Phone: (505) 566-3598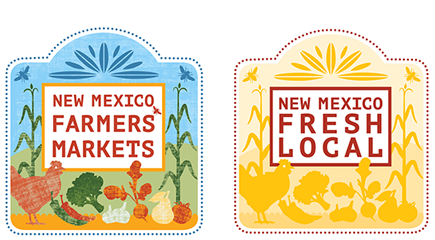 Kirtland Growers' Market
In the Kirtland Town Hall Parking Lot
47 Road 6500 Kirtland, New Mexico, 87417
We don't have a picture to put here handy, but it's a nice park!  Don't take our word though – go check it out for yourself!  Plus the Kirtland Chamber of Commerce is proud to have raised the money to purchase trash cans for our new park!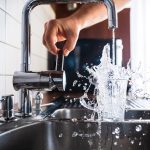 Lower Valley Water Users
Our service area covers everything west of the city of Farmington city limits to Hogback on the north side of the San Juan River.
Mailing Address: PO Box 193 Kirtland NM 87417
Office Address: 4286 US 64 Kirtland NM 87417
Phone: 505-598-5585
Central Consolidated School District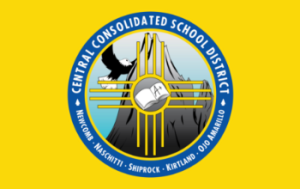 Central Consolidated School District

Have a kiddo that will be going to school in Kirtland?  Here's where you can find the info you need. 
Farmington Chamber of Commerce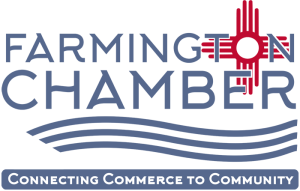 Our Farmington

Rivals

Counterparts

Lots of excellent resources for Farmington and the surrounding area!
Four Corners Economic Development

Four Corners Economic Development

Four Corners Economic Development, Inc. (4CED) is all about supporting and building economically vibrant businesses and communities in the Four Corners Region through effective partnerships. 4CED's offices are located on the campus of San Juan College in the Quality Center for Business.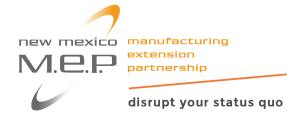 New Mexico Manufacturing and Extension Partnership
With leading technology and hands-on activities, New Mexico M.E.P. assists manufacturers in making small changes that create a big difference. We are here to grow our state's manufacturing.

The Neighborhood Club
The Neighborhood Club is a Christian after-school program serving kindergarten through 12th grade in Kirtland.
Phone: (505) 402-8204